Shaheen Joins Northwood Remote Learning Classroom & Takes Student Questions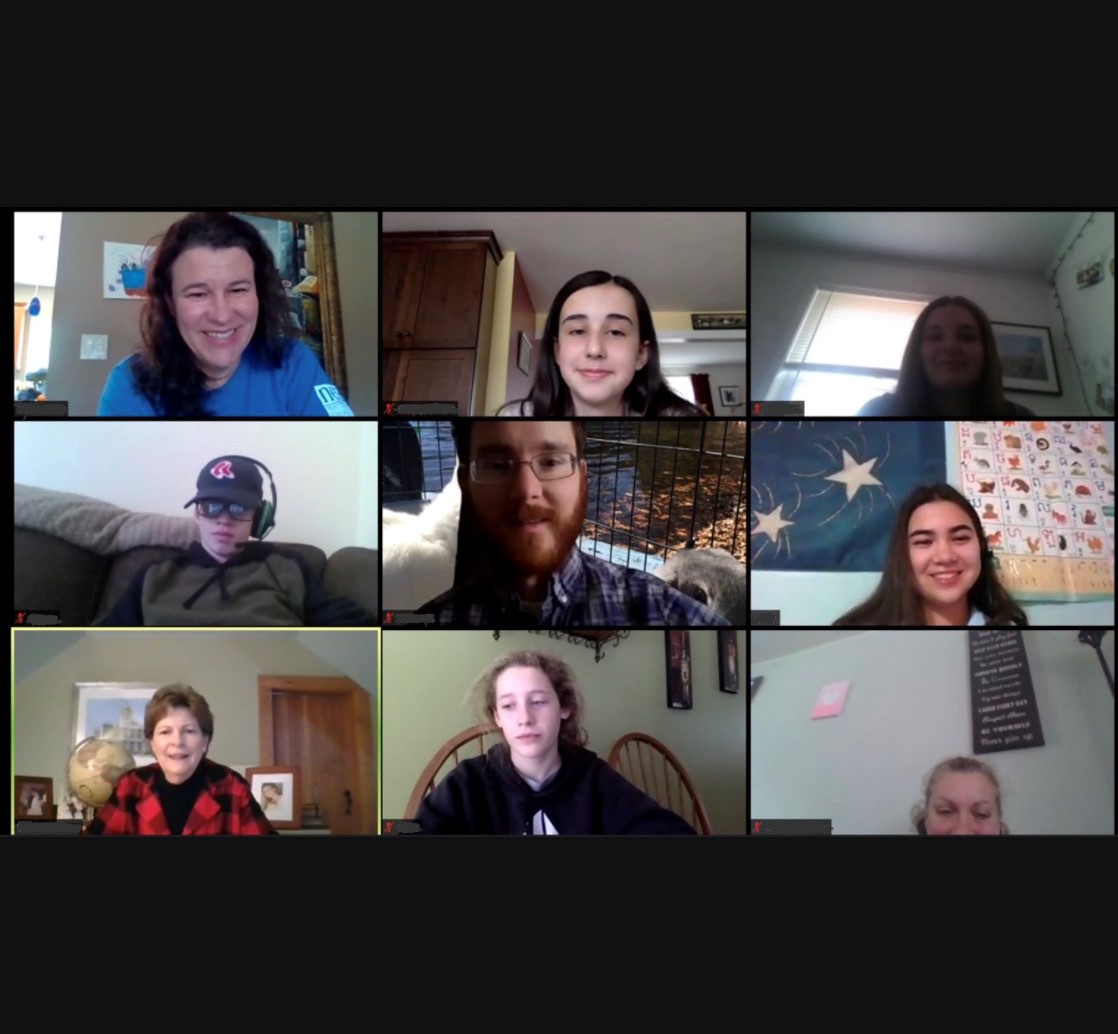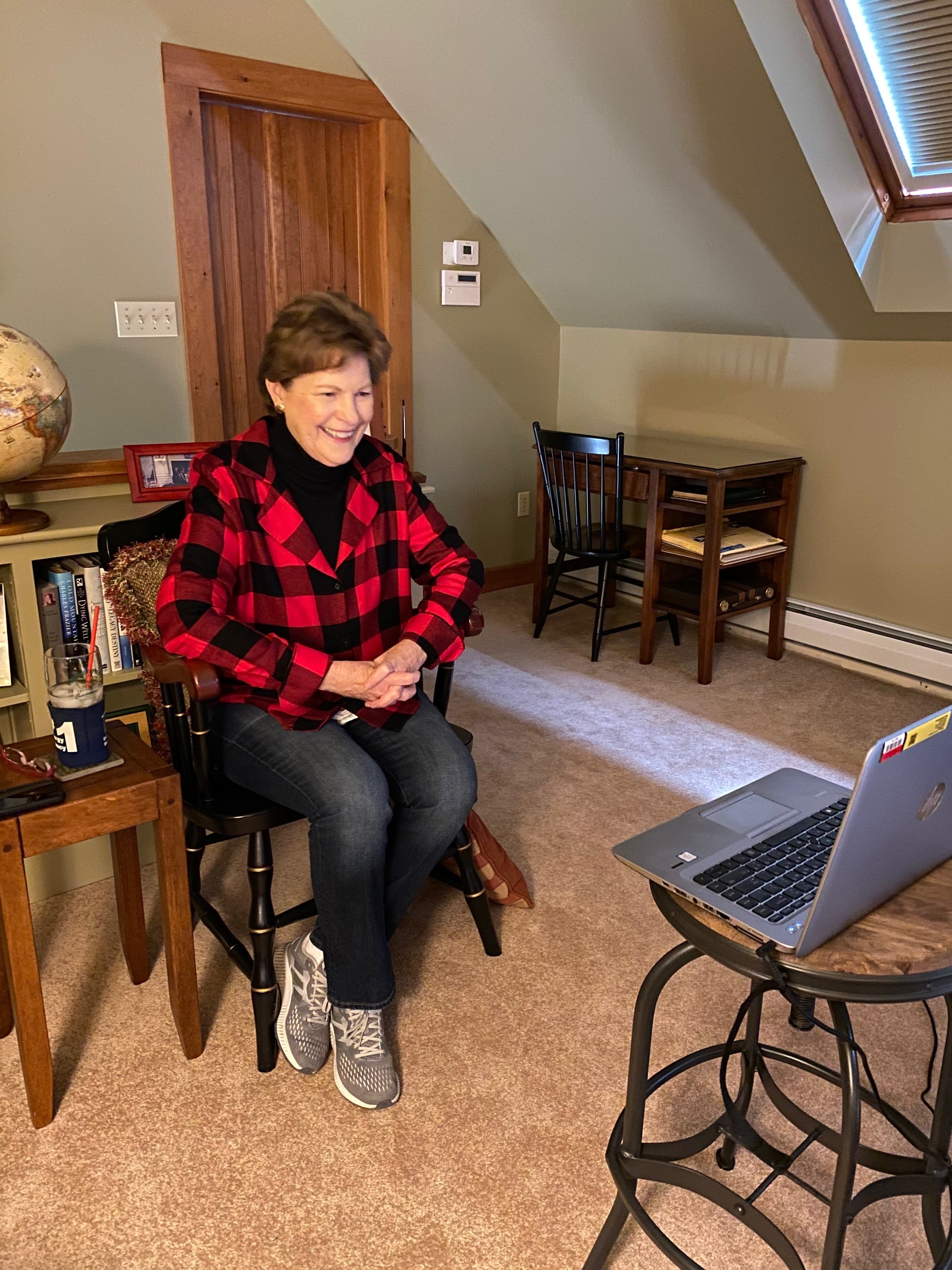 Shaheen speaking with Northwood Elementary 8th Grade Social Studies Class
(Northwood, NH) – Today, U.S. Senator Jeanne Shaheen (D-NH) joined a virtual discussion via Zoom with students from a Northwood Elementary School 8th grade social studies class, who are now learning remotely as a result of the ongoing COVID-19 pandemic. In addition to discussing her work in Washington as a legislator and the ongoing COVID-19 pandemic, Shaheen had the opportunity to answer students' questions on these and various other topics.
"I really enjoyed this discussion with such an engaged group of students – they had very important and thoughtful questions," said Shaheen. "These students and their educators have risen to the difficult challenges posed by this pandemic and I thank them for their hard work and perseverance. I'll continue to fight for the funding and resources New Hampshire needs to mitigate and contain the spread of this disease and allow students and their teachers to return to their schools and classrooms."
Senator Shaheen has worked to support students and faculty during the ongoing coronavirus pandemic. Last month, Shaheen called on the FCC to help provide Wi-Fi hotspots or devices with Wi-Fi capability to students who lack internet access at home. Shaheen also sent a letter urging increased federal funding for schools and school employees, such as cafeteria staff, bus drivers, and custodians, who are working overtime to support their communities during the pandemic. In addition, Shaheen wrote to U.S. Department of Education expressing concern for children with disabilities amid the school closures caused by the COVID-19 pandemic.