VIDEO: SHAHEEN PRESSES TOP AIR FORCE OFFICIALS ON DEVELOPMENT OF KC-46 TANKER FOR PEASE
Tanker Could Bring 100 New Jobs, Millions in Economic Investments to New Hampshire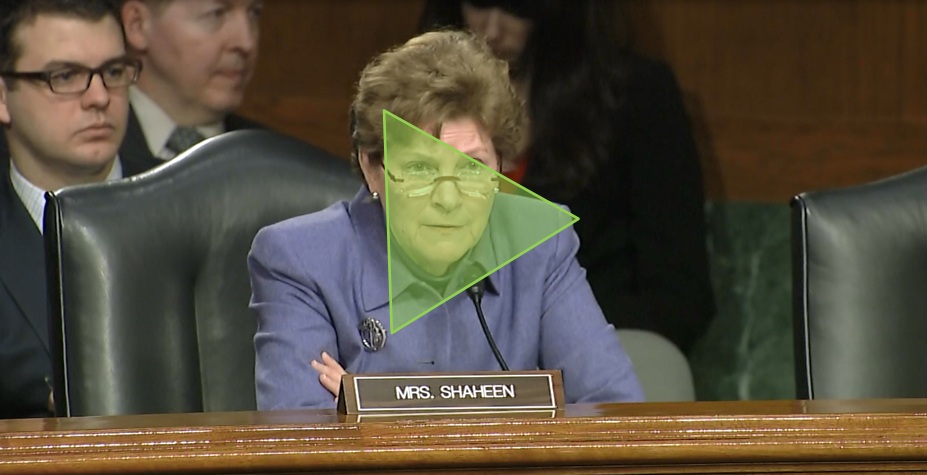 (Washington, DC) – This morning U.S. Senator Jeanne Shaheen (D-NH) called on top U.S. Air Force officials to produce an updated projected timeline on the development of the next-generation KC-46A tanker to be based at Pease Air National Guard Base, an Air Force project that is estimated to create 100 jobs and invest millions in New Hampshire's economy. Shaheen, who worked closely with the entire New Hampshire delegation to promote the selection of Pease to house the KC-46A tanker, sought an update on the KC-46A development process from Secretary of the Air Force Deborah Lee James and Air Force Chief of Staff General Mark Welsh III.
"The importance of having a base with Pease's capabilities to support the U.S. Air Force and its work around the world cannot be overstated," Shaheen said. "The Air Force's commitment to continued and timely development of the KC-46 project at Pease is critical to our national security and I'll continue working with federal officials on the timely completion of this project."
At the hearing, Shaheen raised the Air Force's budget with Secretary James and the Air Force's ability to mitigate the risk future cuts could pose to the KC-46 contract at Pease, specifically citing the impact of continued sequestration as a concern. Secretary James is scheduled to visit Pease in early May.
As a member of both the Senate Appropriations and Armed Services Committees, Shaheen worked to include funding for a number of New Hampshire defense priorities in the 2014 Defense Appropriations bill and the bipartisan omnibus bill, including the KC-46A aerial refueling tanker and Virginia-class nuclear attack submarines, as well as programs that provide care and support to service members and their families. Last year, the Air Force announced that Pease was one of five Air National Guard finalists to receive the KC-46A, which will replace the Eisenhower-era KC-135 tankers.